Abortion is a medical method to terminate a pregnancy developing in the womb (uterus). A medical abortion can be performed at home using prescription medication, typically mifepristone (RU-486), followed by misoprostol. Abortion-inducing surgical procedures are performed in clinics or hospitals. The abortion you receive will determine how far along you are in your pregnancy.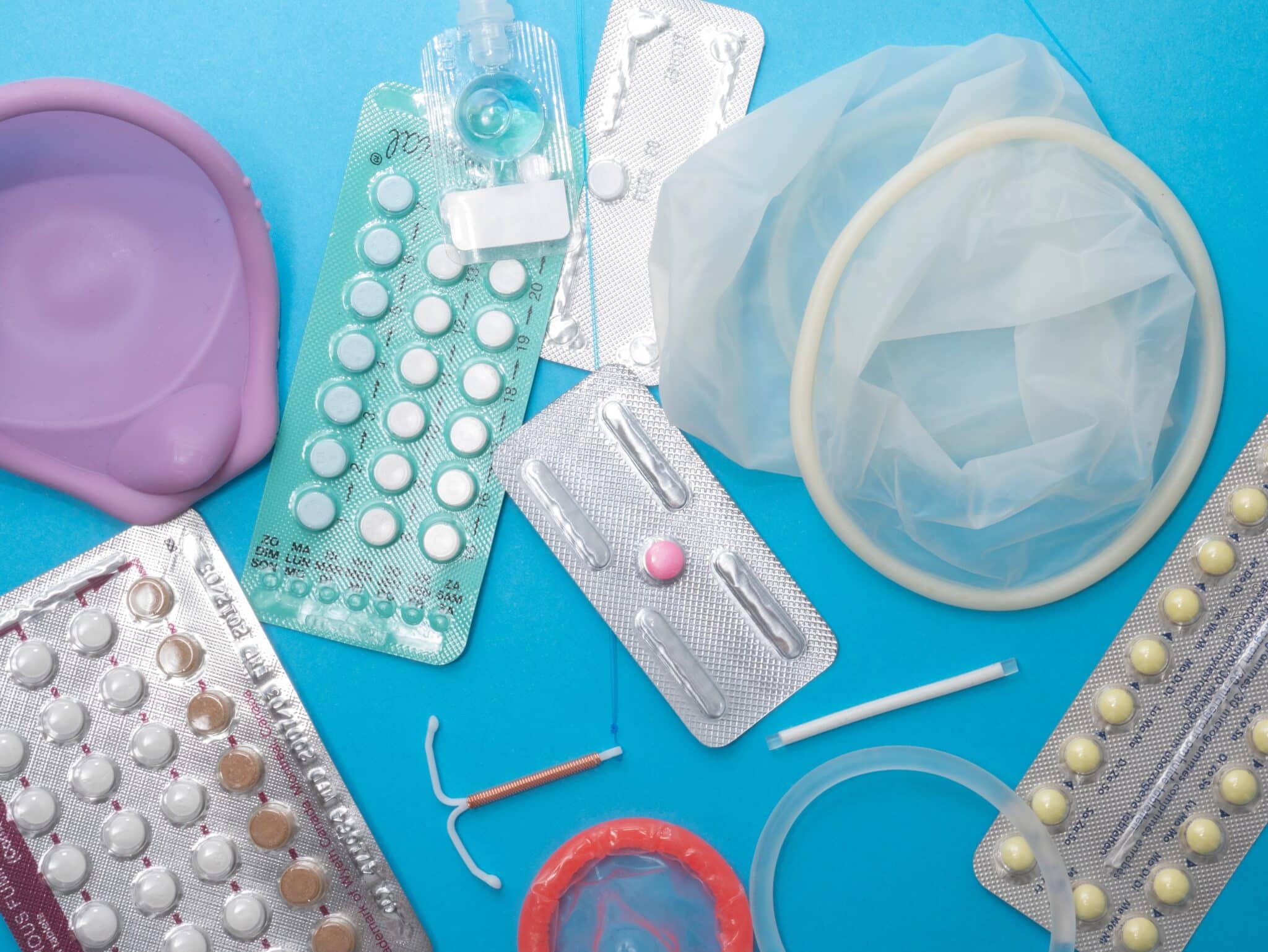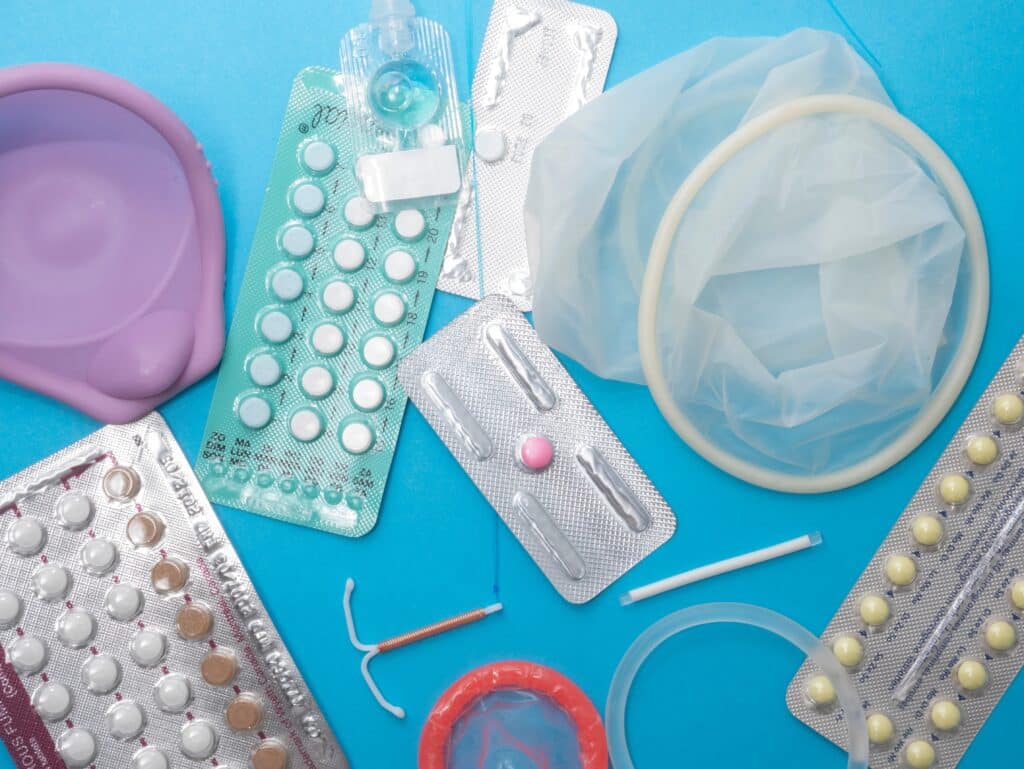 In your first trimester, you probably have a vacuum aspiration. You will most likely have a dilation and evacuation, or D&E if you are in your second trimester (meaning it's been more than 13 weeks since your last menstrual period). If you are further along, you may be experiencing dilation and extraction or D&X.
Almost all abortion procedures are performed as outpatient procedures, which means you will not be required to stay overnight in a doctor's office, clinic, or hospital.
Is Abortion Safe?
Abortion is generally very safe. It carries minor risks, as does any medical procedure. If you want a surgical abortion, you must see a doctor or a nurse who has received special training in a clinic or hospital. Ending a pregnancy on your own can be extremely dangerous.
Suppose you want to have a medication abortion at home. In that case, you must access accurate information, dependable abortion medications, and safe and supportive care within the formal medical system if you require it.
Is Abortion Legal?
The laws governing surgical and medication abortions differ from state to state. It is primarily determined by where you live. Doctors who perform abortions must abide by the laws of the states in which they are licensed to practice medicine. They may lose their license or face criminal or civil penalties if they do not comply.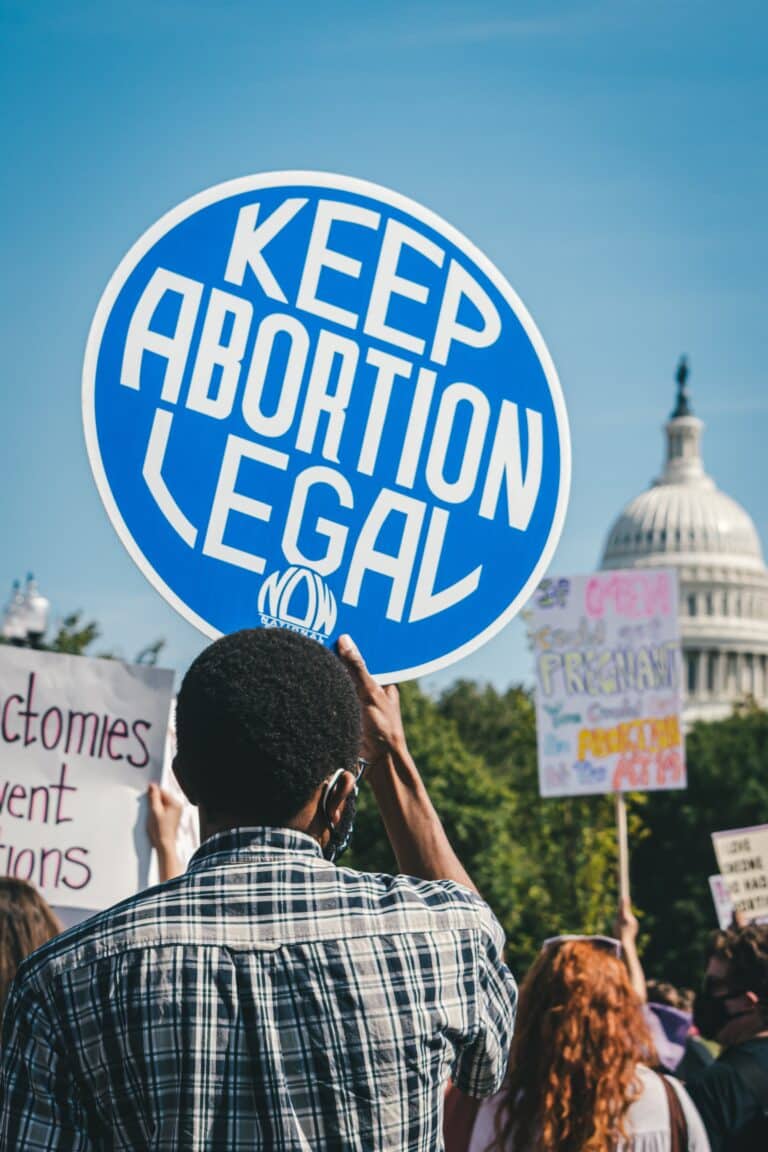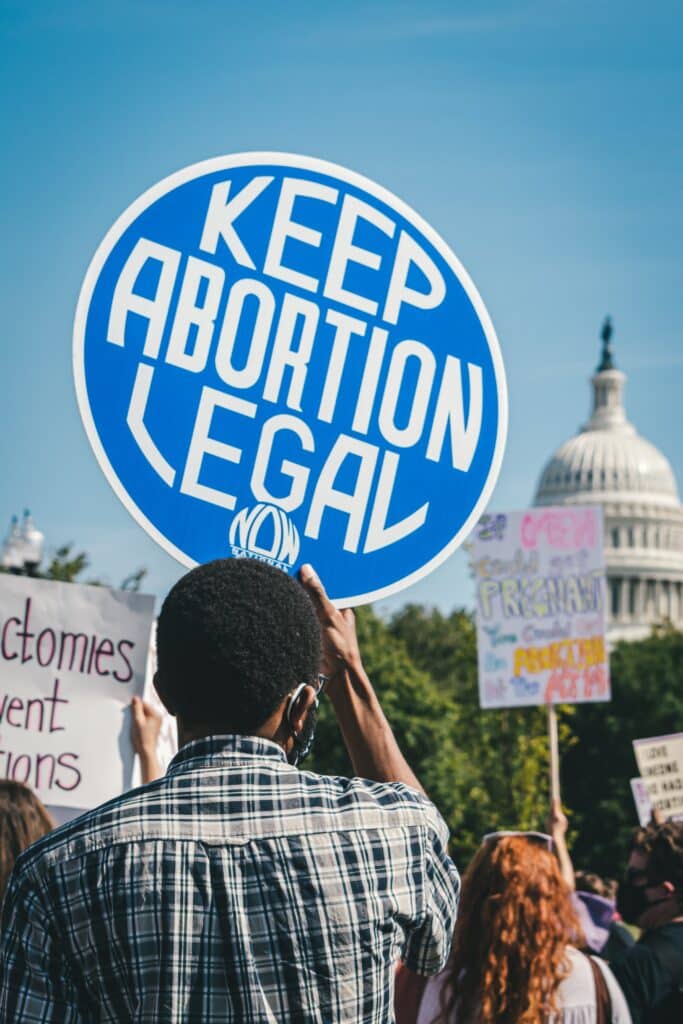 Why Is Abortion Performed?
Following are some of the reasons for having an abortion:
They are no longer interested in becoming pregnant.
They have a medical condition that causes the pregnancy to be dangerous and life-threatening.
The fetus suffers from a severe medical condition.
There is a high possibility that the pregnancy will result in a baby with severe abnormalities or serious fetal anomalies.
Types of Abortion
Abortion can be performed in various ways. Your healthcare provider may recommend a type based on your personal preferences, the stage of your pregnancy, or other factors.
1. Medication Abortion
A medication abortion (medical abortion) usually involves taking medications to end your pregnancy. This type of abortion is generally only available up to 11 weeks after your last menstrual period.
Medication abortion is approximately 95% effective in helping someone complete a pregnancy without surgery. Mifepristone (Mifeprex, RU-486) and misoprostol are the most commonly used medications for medication abortion (Cytotec). Mifepristone blocks the action of the progesterone hormone, which is necessary for pregnancy. Misoprostol causes the uterus to contract and empty.
A healthcare provider will administer these medications at a health clinic. Depending on your state laws and provider's policies, you may take them to the clinic or home.
2. Surgical Abortion
A surgical abortion, also known as "in-clinic abortion," is a procedure used to remove pregnancy tissue from a person's womb (uterus). There are two kinds of surgical abortions.
Suction Abortion (Vacuum Aspiration)
Gentle suction is a technique used to empty the uterus. It is one of the most common types of abortion in a clinic. Suction abortions are legal until 14 to 16 weeks after the last period.
Dilation and Evacuation (D&E) Abortion
Suction and surgical instruments are used to empty a woman's uterus during a D&E. If it has been 16 weeks or more since your last period, your doctor may advise you to undergo this procedure.
Abortion Side Effects
Bleeding and cramping are the common side effects of medical or surgical abortion. Many people experience nausea, sore breast or chest tissue, and vaginal discharge as additional side effects.
Following an abortion, everyone experiences various levels of bleeding. Whether surgical or medical abortion, light bleeding can last anywhere from a few days to about two weeks. If you choose a medical abortion, you will most likely experience most of the bleeding on the day you take misoprostol. Medical abortion appears to cause more bleeding than surgical abortion, with bleeding lasting an average of nine days.
Cramping is unavoidable. It signifies that your body is getting rid of the pregnancy and shrinking your uterus to pre-pregnancy size. If you had a surgical abortion, your cramping might feel like menstrual pain before increasing in severity 3 to 5 days later. Post-abortion pain is frequently more severe than menstrual cramps.
Breast or chest tenderness may have started before your abortion and may continue for some time afterward. It is often the last symptom to go away for many people.
The Bottom Line
Both medical and surgical abortions are extremely safe, but there are some side effects and rare complications to be aware of. Most people will experience heavier and longer-lasting bleeding and cramping than usual. These symptoms can be overcome with prescribed pain medications and home remedies such as heating pads.
Everyone's abortion recovery will be unique in the end. Keep an eye on your body and mind after the procedure, and don't be afraid to seek the help of your doctor if you are worried about any symptoms.